How to use Tangible for
your building insurance claim
You suffer buildings damage and need claim
Call Tangible Building Solutions and talk to one of our expert claims advisers. We will come and inspect the damage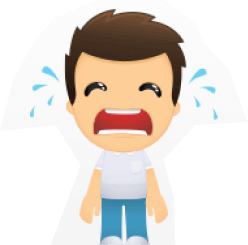 We will assess the damage
One of our experienced Claims Managers will visit you at your convenience to assess the damage
We deal directly with your insurer
Tangible will send your insurer a full damage report and quotation and will deal with them directly on your behalf
We negotiate on your behalf
We will meet the insurers loss adjuster at the property to negotiate the claim on your behalf
We carry out the repairs
The Tangible building team will carry out all of the required repair works to your satisfaction
We will invoice your insurers
Once work is completed to a high standart. Tangible will invoice your insurer who will then send payment direct to us
How to use Tangible for
your building insurance claim
You suffer buildings damage and need to make a claim
Call Tangible Building Solutions and talk to one of our expert claims advisers. We will come and inspect the damage.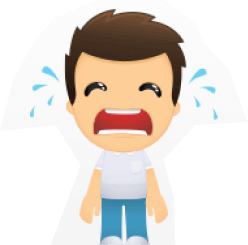 We will assess the damage
One of our experienced claims managers will visit you, at your convenience, to assess the damage.
We deal directly with your insurer
Tangible will send your insurer a full damage report and quotation and deal with them directly on your behalf.
We negotiate on your behalf
We will meet the insurers' loss adjuster at the property, and negotiate the maximum claim on your behalf.
We carry out the repairs
The Tangible building team will carry out all of the required repair works to your complete satisfaction.
We will invoice your insurers
Once work is completed to your complete satisfaction, Tangible will invoice your insurer.
We do not charge your policy excess
Commissioning us will remove any excess that you are liable for.
Complete this form and we will call you straight back
Call Now to discuss our Free Services
We act on your behalf in all dealings with insurers
By using this form you agree with our Privacy policy
By using this form you agree with our Privacy policy